Passengers on the Coral Princess cruise ship which is currently touring off Brisbane have spent another night at sea.

After being stuck under the bridge for days, a heavy swell from the
Weather report
system out of
queensland
coast kept the Port of Brisbane closed overnight Saturday.

Authorities are to reassess the situation on Sunday morning.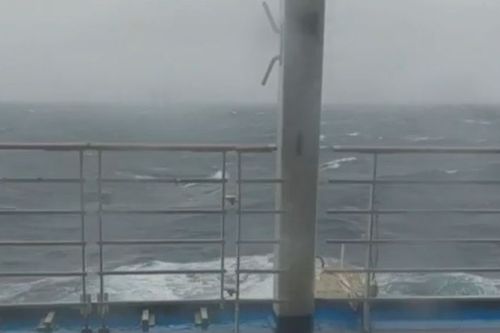 This means that passengers on board the cruise ship still have to stay at sea for a while.
The ship was forced to battle 6.5 meter waves with around 2,000 passengers on board.

Conditions are expected to ease over the course of the day, but the Bureau of Meteorology still has a severe weather warning in place for waves dangerous to people in parts of Wide Bay and Burnett and the Coast Forecast Districts. southeast, forecasting dangerous waves along the exposed coast south of Sandy Cape.
A dangerous surf warning is also in effect for the Fraser Island coast, Sunshine Coast waters and Gold Coast waters.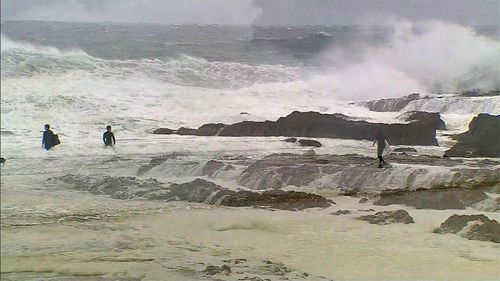 Heavy rains that hit the coast on Friday eased on Saturday, but damaging winds remained, knocking down trees and power lines.
"These winds are still here for another day or two. We expect some drama but we've been lucky so far which has been very good," said Glenn Norris from Volunteer Marine Rescue at 9News.

There was rowdiness in the Broadwater with drifting boats, now overturned and stranded on the sand.

As soon as the sun rises, the cleaning begins. Half a dozen boats that have anchored and run aground in the Broadwater will have to be towed away at high tide.
The search for the man's car continues Saturday morning.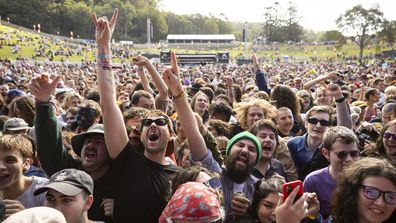 Byron Bay's Splendor in the Grass kicks off after a muddy start