Ready to catch up on this week's Royal Caribbean news?
There's always stuff going on at Royal Caribbean beyond the headlines, so here's a quick look at what's been new lately.
Oasis of the Seas becomes the largest cruise ship to ever visit Halifax
Residents of Nova Scotia, Canada welcomed the largest cruise ship to ever enter their waters this week.
Oasis of the Seas arrived in Halifax on Tuesday morning.
About 175 ship calls are scheduled during the Halifax cruise season, which peaks in the fall.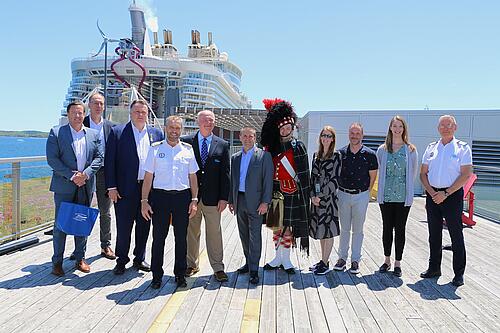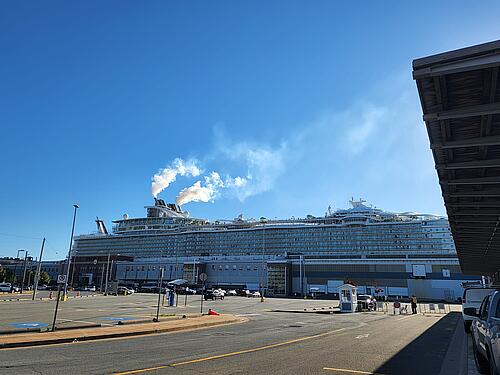 Thanks to the Port of Halifax for sharing these great photos!
Preview of the new show on Wonder of the Seas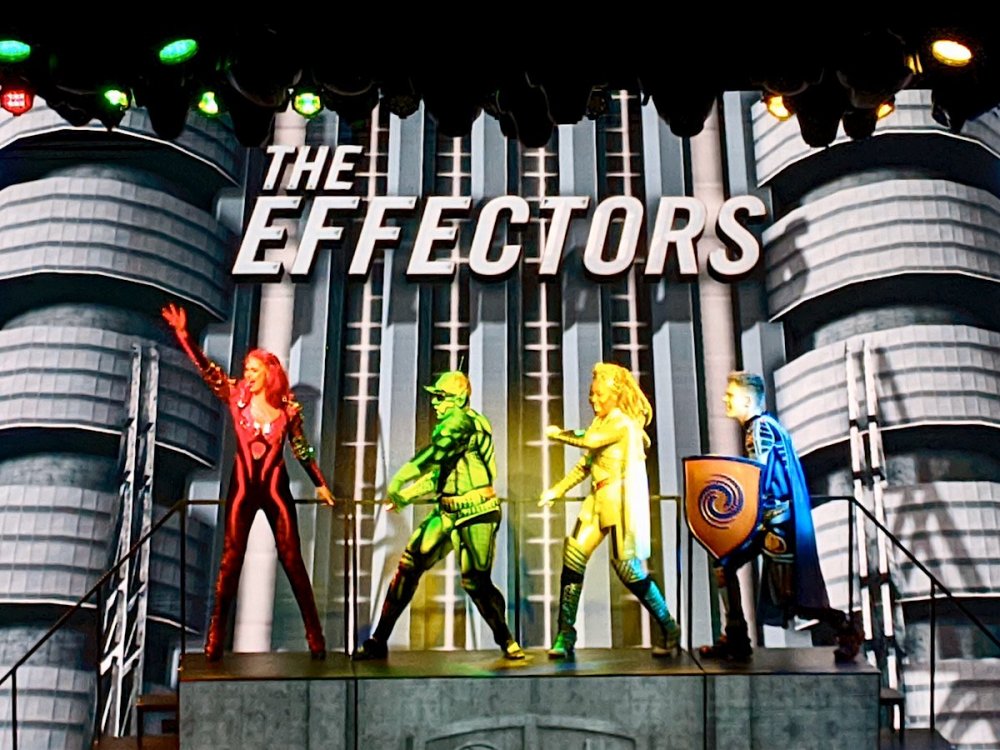 It's no secret that Royal Caribbean will be adding a new show to Wonder of the Seas this summer.
"Effectors 2" is the sequel to the show Effectors first seen on Spectrum of the Seas and Odyssey of the Seas. It's a show based on Royal Caribbean's own superhero team that uses sound and music to battle the forces of evil.
Royal Caribbean's Senior Vice President of Entertainment Nick Weir tweeted a video update with a preview of the show.
Create exotic new worlds, live on stage… #TheEffectors2opening this summer #WonderoftheSeas pic.twitter.com/tixhFxUMdX

—Nick Weir (@NickWeirShowbiz) June 9, 2022
More previews 😉 ~When @RackyPlews and @mrtimefrancais see these tweets they growl a bit, lol. ~But hey, one of my most important jobs is to bring insights to people! Right? 🤐 pic.twitter.com/ZVUBs76nvY

—Nick Weir (@NickWeirShowbiz) June 9, 2022
No exact date for the opening of Effectors 2 on Wonder of the Seas yet, but it should be this summer.
Spectrum of the Seas will soon start sailing to Malaysia
Cruises from Singapore that do not sail to any port are about to change.
From June 30, Spectrum of the Seas will begin offering cruises to ports of call in Malaysia.
Royal Caribbean has announced that the ship will begin visiting Kuala Lumpur and Penang with its new three- and four-night itineraries.
"We are thrilled to be the first cruise line in Singapore to reconnect vacationers with the beautiful destinations of Asia once again," said Angie Stephen, Royal Caribbean's vice president and general manager, Asia-Pacific.