There's a new ship coming Disney Cruise!
We have been following all the latest updates on the Disney Wish and share this news with you. From news about the arrival of the Bibbidi Bobbidi Shop on the ship, to updates on 2 stage shows cruisers will be able to enjoy, and a look at Disney's first-ever attraction at sea, the AquaMouse – there's A LOT to expect! But what's going on with Disney Wish right now? We just got another update on the ship and how it's getting a little closer to setting sail!
According ClickOrlando.com (powered by News 6)disney's wish was recently approved to arrive in Port Canaveral Florida and will arrive June 20! At a meeting of Port Canaveral Commissioners, they unanimously approved 3 days of special events for the Disney Wish. Everything will start with the arrival of the ship on June 20. It is expected to arrive between 4am and 7am.
This arrival is just weeks before the ship makes its maiden voyage on July 14.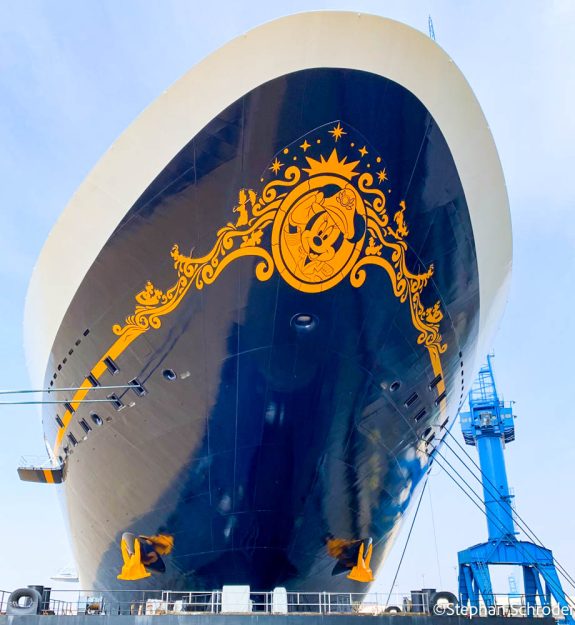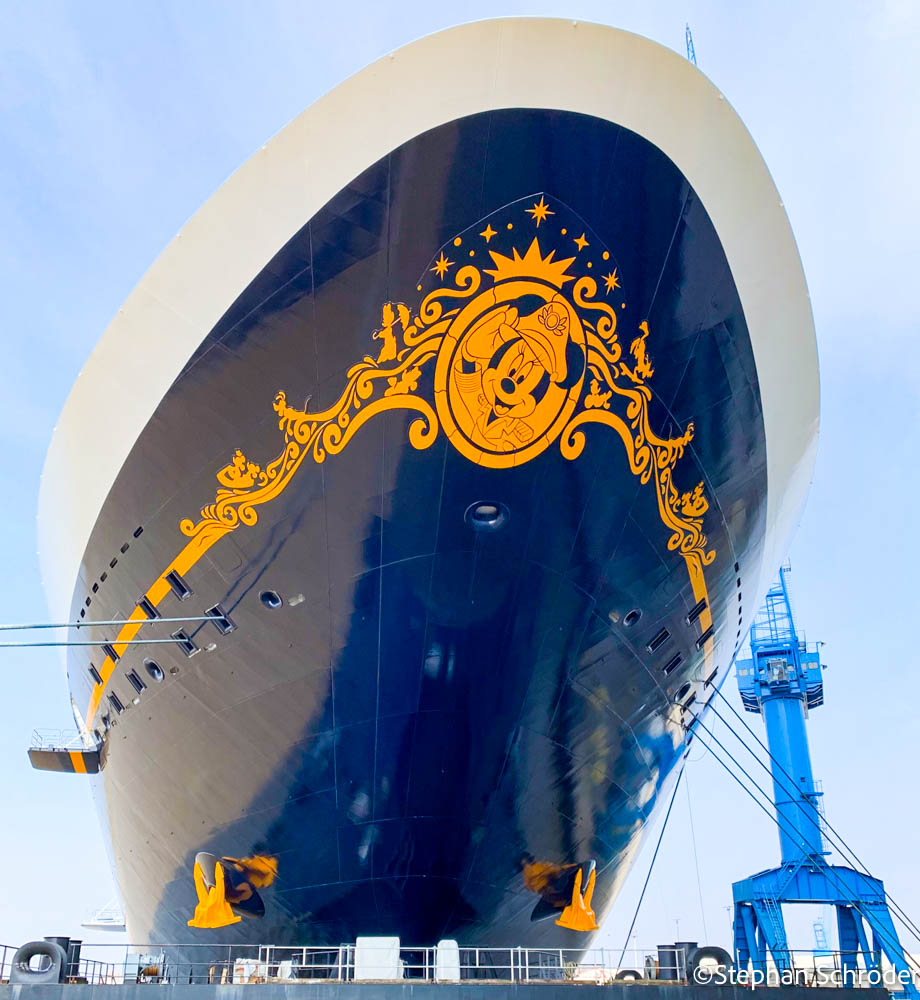 When the Disney Wish arrives in Port Canaveral, it will have a baptism on June 29. There will be rehearsals the week before (June 16-28). As part of some of the special events underway, a memo showed that some executives will be installing "technical and structural elements at the terminal, including bleachers, a stage, audio towers, light towers, video walls , generators, tents and special effects. ."
After the christening, there will be a cruise for the news media and some other guests.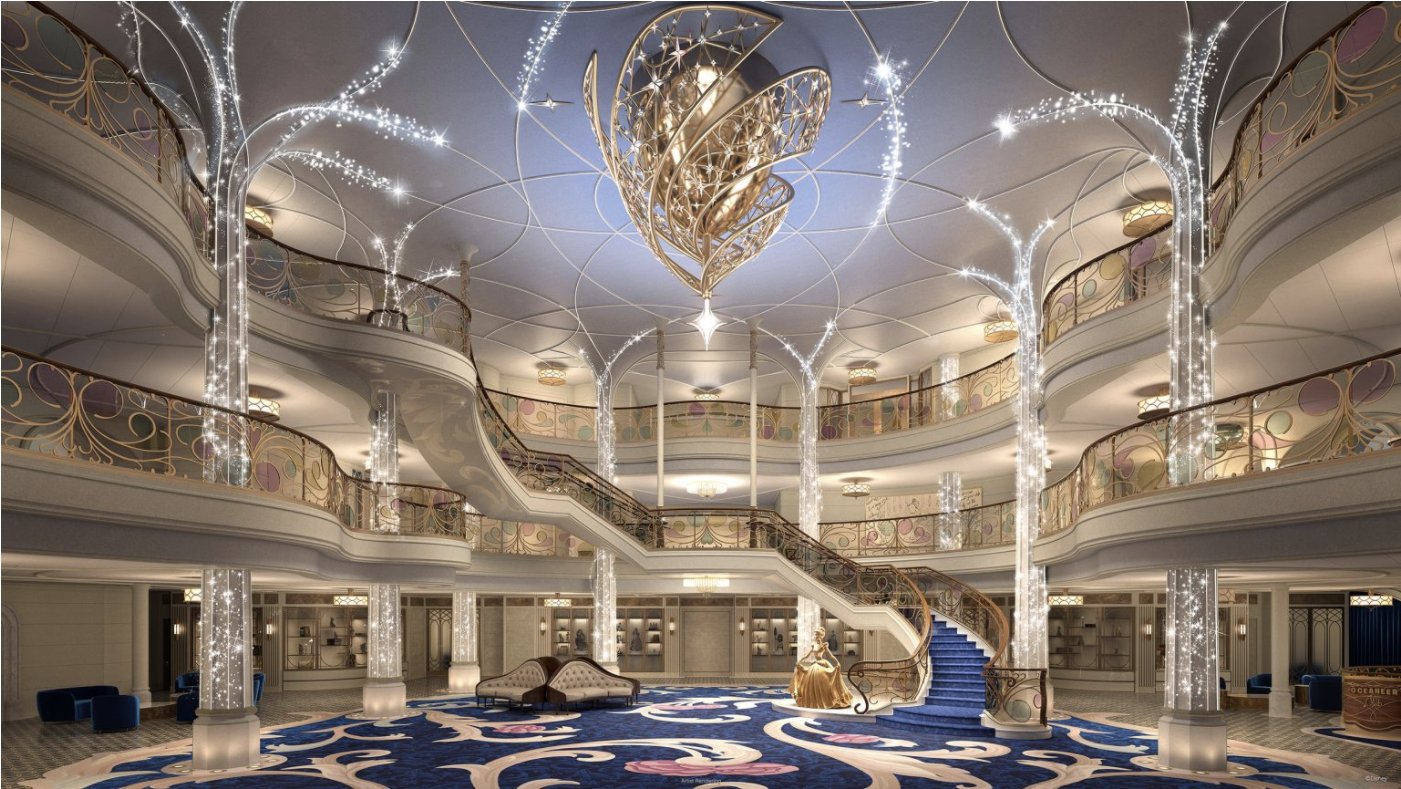 We can't wait to see the Disney Wish in all its glory. To learn more about the upcoming Star Wars trade show at Wish, click here.
Click here to see a video about Disney's newest cruise ship!
Join the AllEars.net newsletter for the free list of 50 tips for going on a Disney cruise! Click here to start!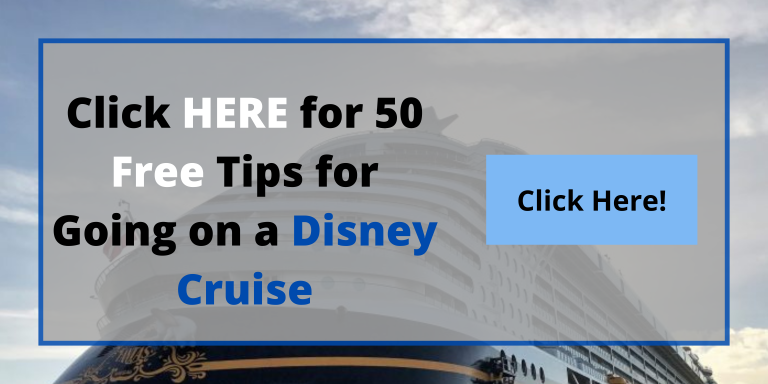 Planning a cruise on the Disney Wish? Let us know in the comments!